Last summer and again this fall I am teaching Business Ethics online for a community college. In the summer we took a dive into privacy policies at companies through Facebook's recent escapades. If you haven't dug into these issues, the resources in this post provide a good primer.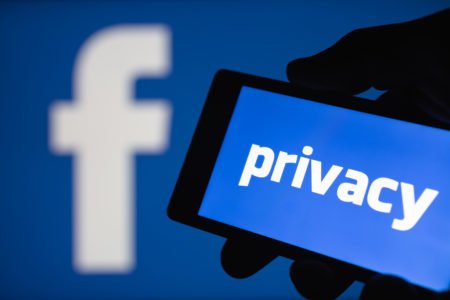 Facebook Privacy Blunders
If you haven't seen the Frontline documentary, you can watch it online on YouTube. It's good enough for an evening movie. Make some popcorn and recruit family or friends to join you.
There's also this great (long) read from Wired: 15 Months of Fresh Hell inside Facebook and this video from a Cambridge Analytica whistleblower:
'We spent $1m harvesting millions of Facebook profiles'
Google Privacy Policies
Then I found this fascinating read from the NY Times on the evolution of Google's Privacy Policy from 1999 to 2019.
Google's 4,000-Word Privacy Policy Is a Secret History of the Internet
Just look at the difference between what information Google collected in 1999 vs today.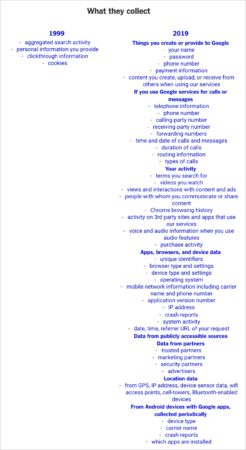 If you don't know how to use an Incognito window in Chrome, now might be a good time to learn. If you use an Incognito window, Chrome won't save your browsing history, cookies and site data, or information entered in forms.
What now?
Like many of you, I'm a bit at a loss for alternatives for how I might maintain networks and connections that I keep up through Facebook (and Twitter and Google products). I have some hope that information sharing will move more under the control of the user in the future (e.g. release your vacation photos for your friends to browse for a specific time limit, then retract the data), but I suspect we will have to pay for this privilege. After all, if you're not paying for the product, then you are the product.