One of my former students (who is still a Twitter user) pointed me to this fantastic animation of powers of 10 meters, called "Scale of the Universe 2."  I think you'll appreciate the design and relevance of the objects the authors, Cary and Michael Huang, use to help the user to understand the relevance of scale.  Just like Powers of 10, you can zoom from the smallest part of a cell to the edges of the universe.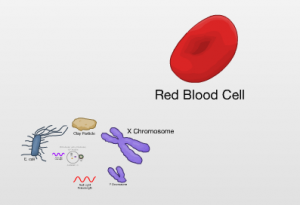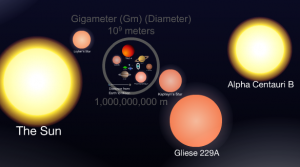 The authors have a collection of science- and math-oriented animations at HTwins.net that might be worth checking out too.  They also have a clever little game called Get to the Top (with 82 variations).
P.S. If you've never seen the 1977 film, Powers of 10, it was a really incredible movie for its time and you can see it on YouTube.  Another animated version of this film can be found at the Powersof10 website.