I'm about to leave on a five-day mental reboot: no computer, no Internet, no cell phone, and lots of sunshine and pleasure reading.  For the last month I've been feeling kind of drained of energy and motivation, and a vacation away from all my high-level thinking and technology obligations sounded like a good idea.
While I was feeling kind of unproductive and slug-like, I began reflecting on what I have done this year.  This is my version of a Year in Review.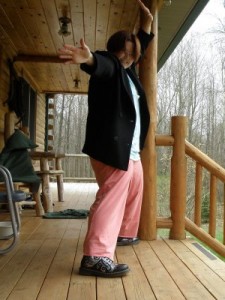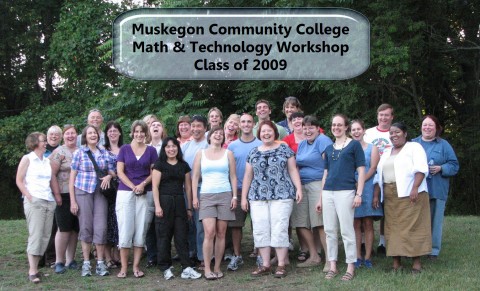 Attended Edward Tufte Course in Indianapolis August 24
Built new mindmap: Teaching and Learning in the Digital Age
Presentation to faculty on my campus on August 27
Wrote technology column, Jing and Math, for MathAMATYC Educator (September 2009)
Webinar for ITC (Organize Your Digital Self) on Sept 22
Final push for completion of new book: Algebra Activities, 1000 pages (August-October 2009)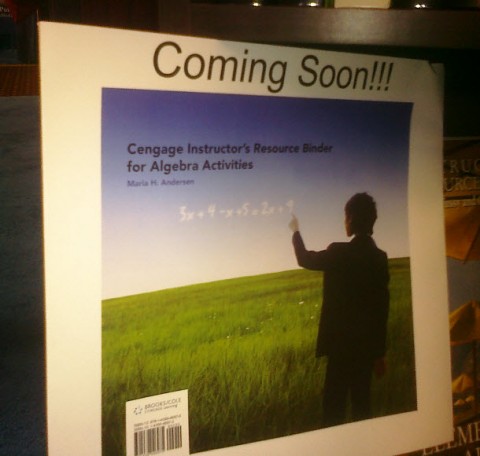 Finally, I would be remiss if I didn't mention the 140 blog posts published on this site in the last year. (Wow! That was a LOT of writing!)  You can view collections of some of my favorite posts about general topics, about math, and about Wolfram|Alpha while I am away from the digital world on a vacation mental-reboot in Punta Cana.